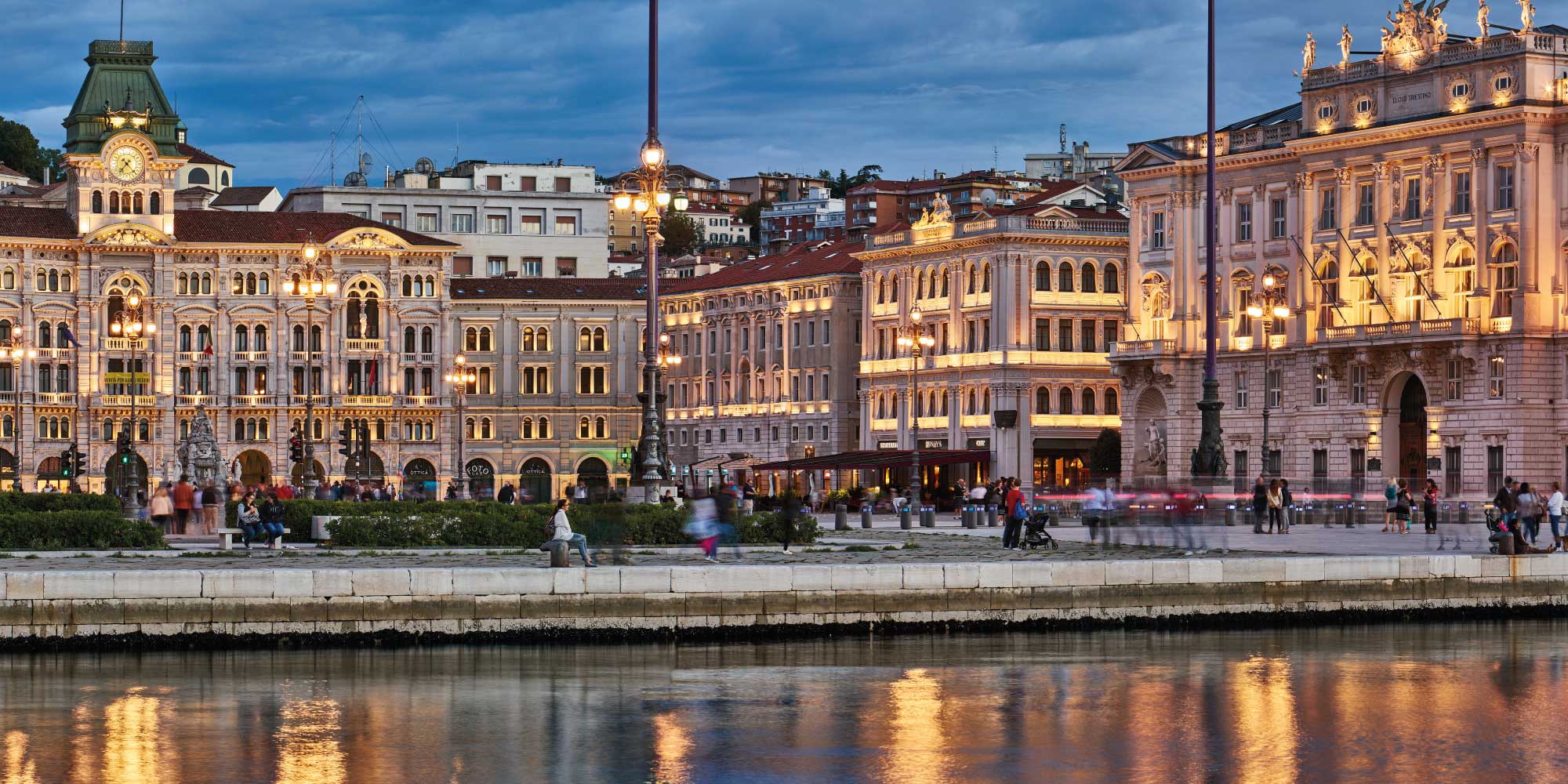 Discovering
Trieste
Beautiful and cultured, Trieste embodies the cosmopolitan soul of Italy.
One can breathe in the glorious Habsburg past that made it 'the little Vienna by the sea', and in the crossroads of languages, peoples and religions that still characterise it today, one can easily perceive its Central European and Mediterranean soul. One can easily perceive its Central European and Mediterranean soul.
DISCOVERING TRIESTE
Piazza Unità d'Italia
The heart of the city, Piazza Unità d'Italia enchants visitors with its historic buildings and the striking Molo Audace that stretches along the sea. From here, the view opens onto monumental palaces, the Greek Orthodox church of San Nicolò, and the Grand Canal.
In the distance, the white outline of Miramare, the romantic castle of Maximilian and Charlotte of Habsburg, can be seen.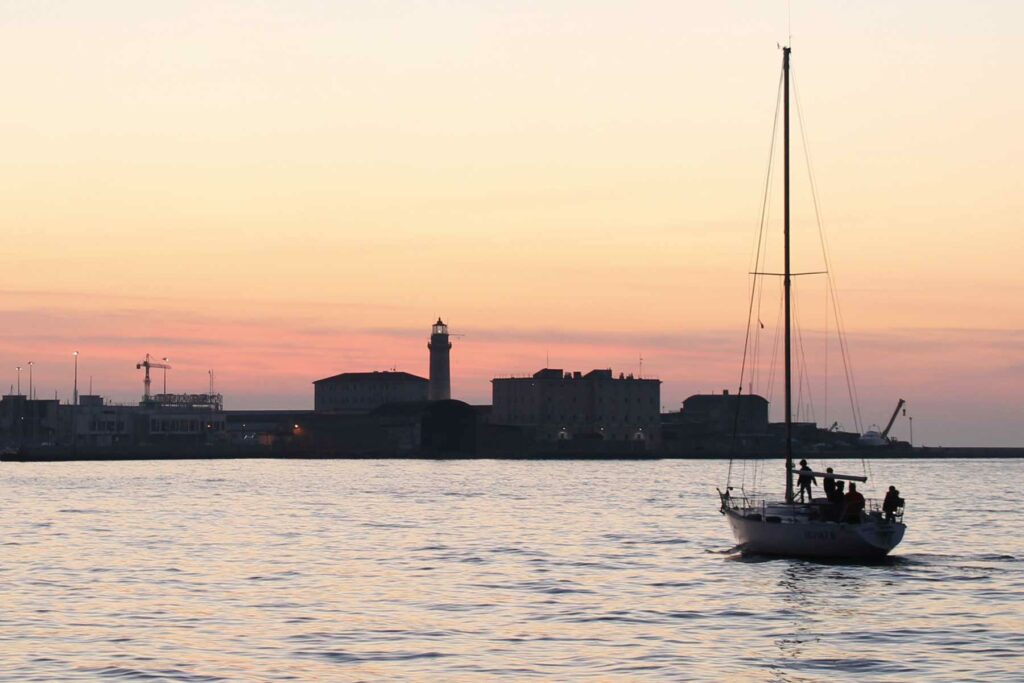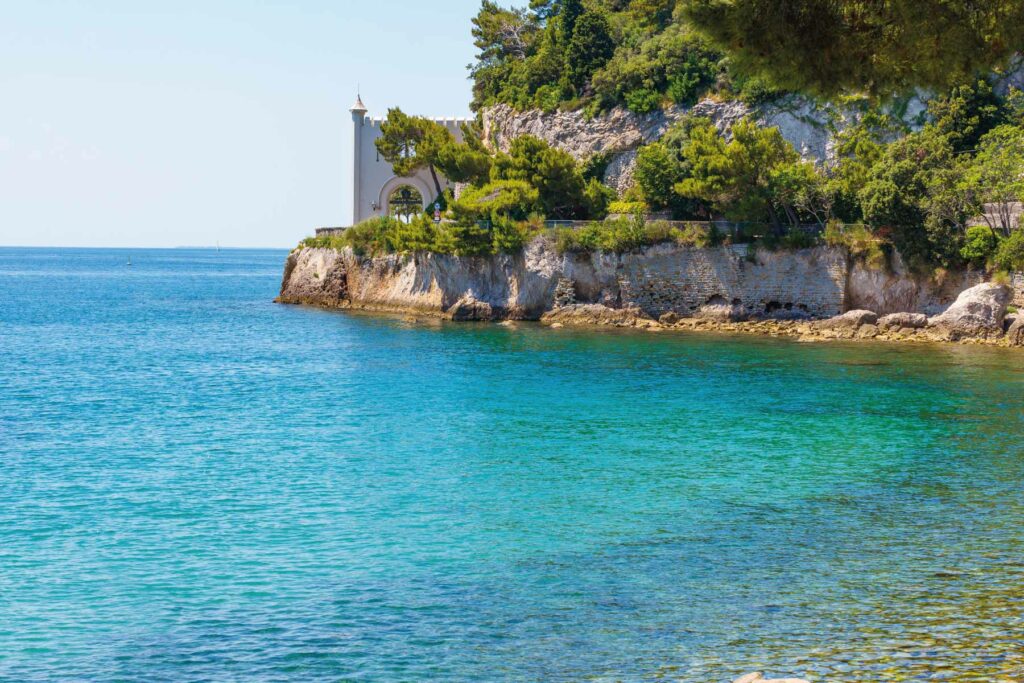 TRIESTE, THE CITY OF COFFEE
Trieste is also the city of coffee. A free port, the port of Trieste is the most important in the Mediterranean for its traffic.
However, coffee in Trieste also rhymes with literature: there are numerous and beautiful literary cafés, historic venues with retro charm once frequented by great authors such as James Joyce, Italo Svevo and Umberto Saba and still much loved by writers and intellectuals today.
Taking a break in one of Trieste's historic cafés is a real ritual not to be missed, for which one must also learn a special jargon: here, espresso is called 'nero' (black), but what about 'gocciato' (drop), or 'capo in b'? Discovering it will be a pleasure!