The Grand Hotel Duchi d'Aosta, a 5-star boutique hotel, overlooks Europe's most beautiful sea-view square in Trieste.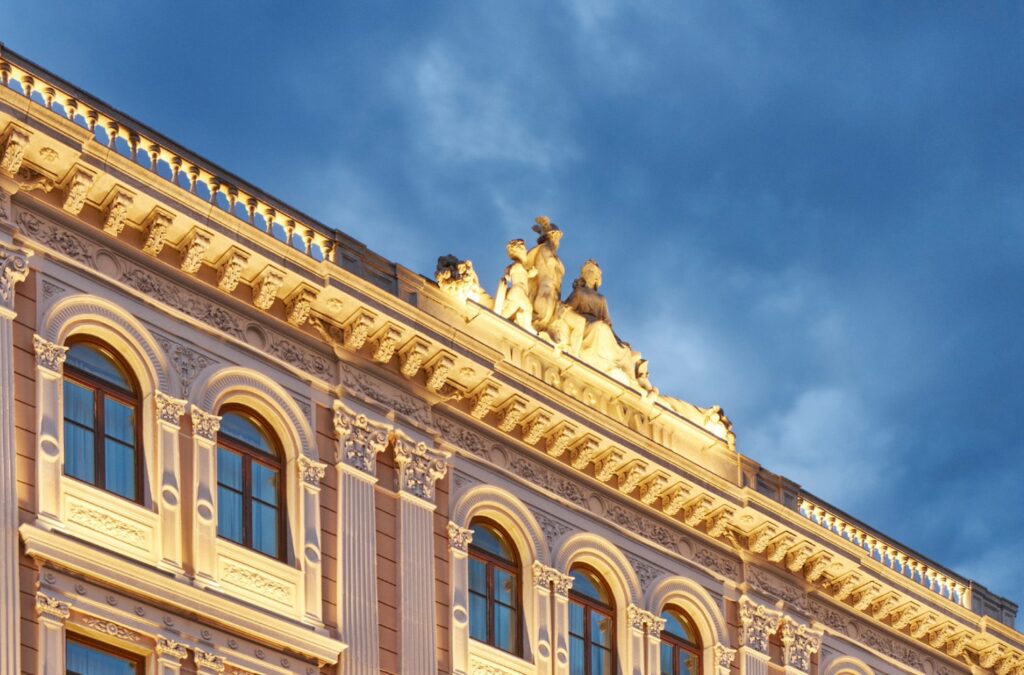 WELCOME
Refined elegance
IN THE HEART OF TRIESTE
EXPERIENCE NARRATOR
CONCIERGE
Ramon, our Head Concierge, will guide you around the area's enchanting places, revealing the hidden wonders that will make your stay unique.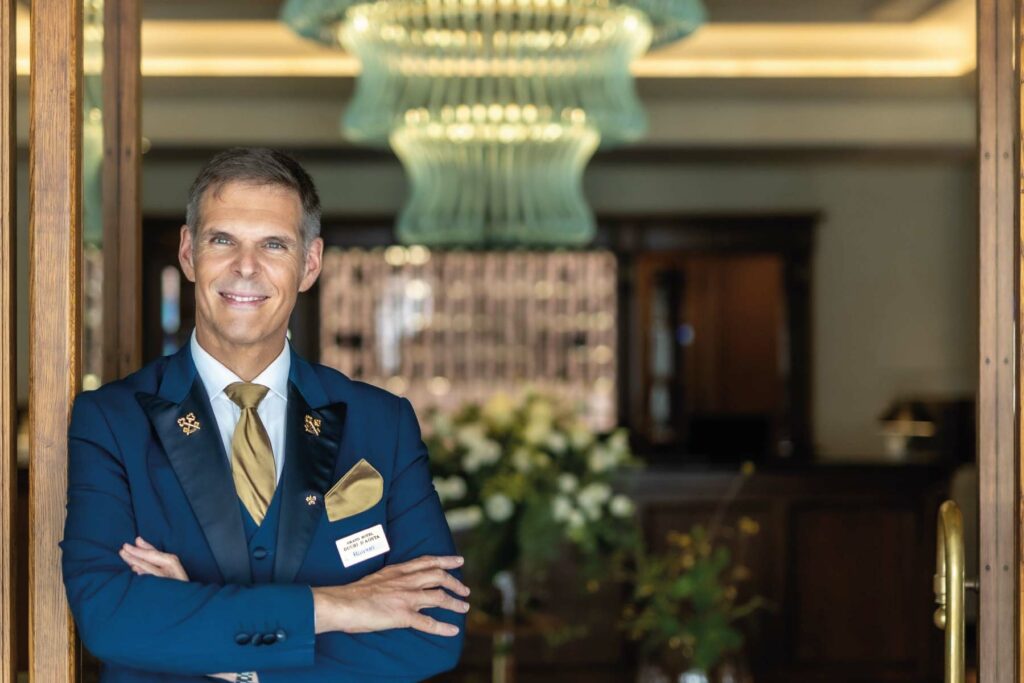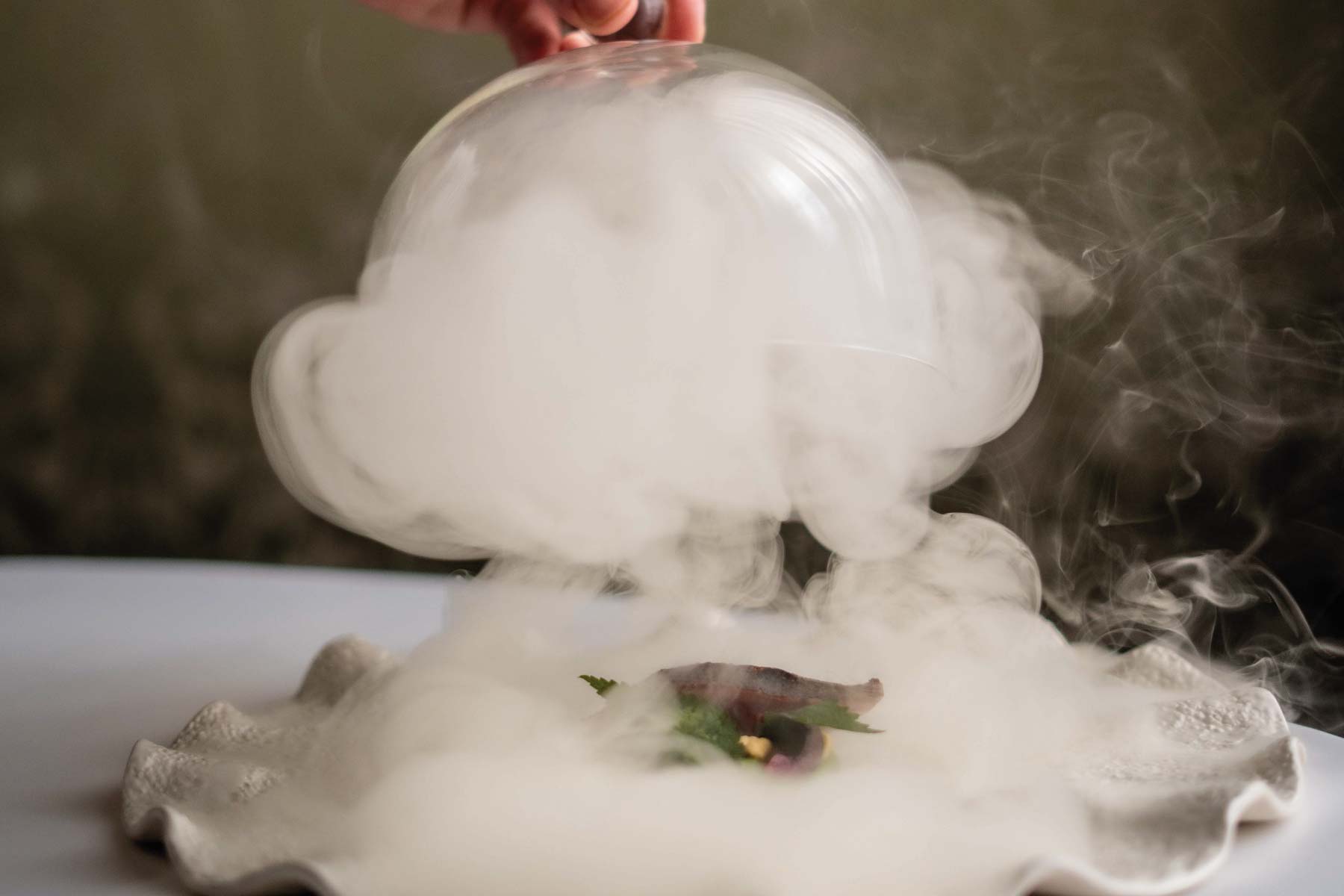 FLAVOURS
GOURMET PLEASURES
Discover the culinary treasure trove of Harry's Piccolo: an unforgettable gastronomic experience, a discovery of flavours, sensory pleasure, and emotions for the mind.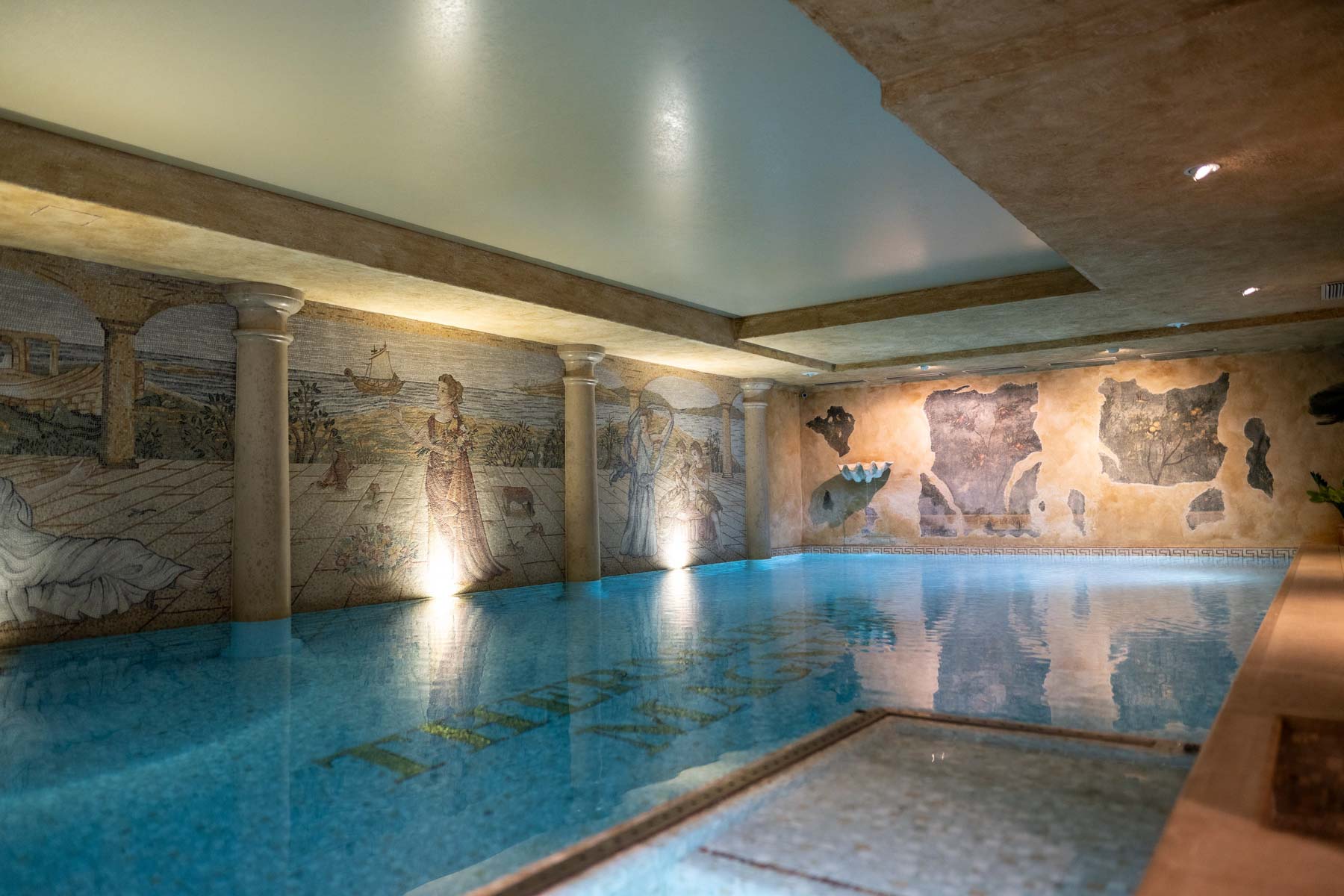 WELLNESS AREA
WELLNESS SOURCE
Welcoming, intimate, and precious. A wellness area is available to guests of the Grand Hotel Duchi d'Aosta for genuine pleasure for body and mind.
EXPERIENCES
Between EARTH and SKY
Charming historic hotel, adjacent to Piazza Unità d'Italia, perfect in every respect.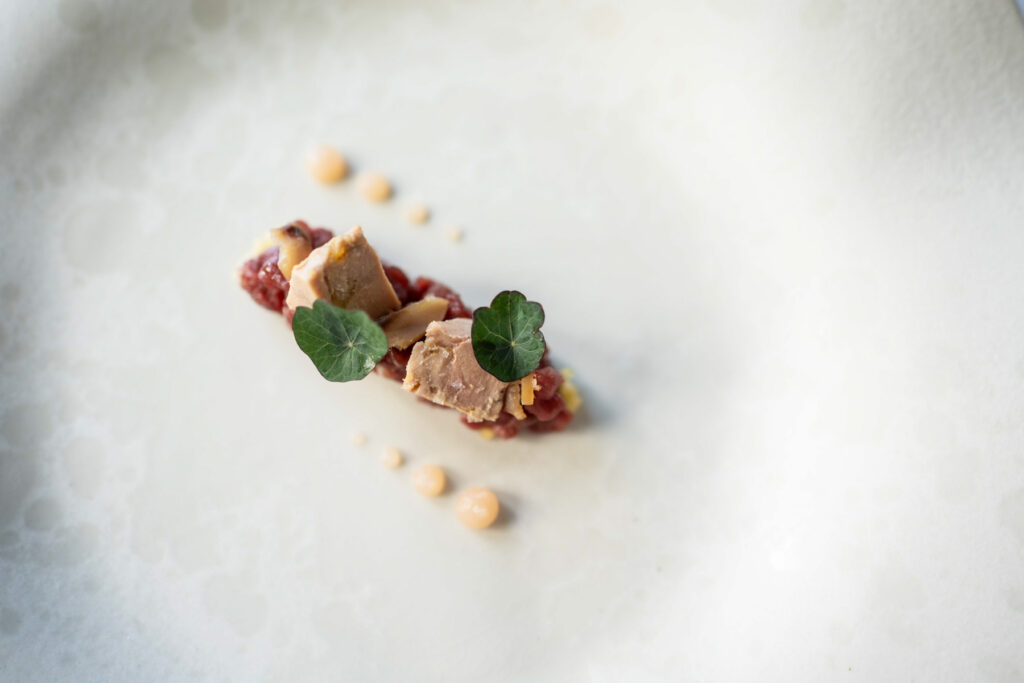 Elegant renovated historical hotel, great location, friendly and helpful staff, starred restaurant not to be missed.