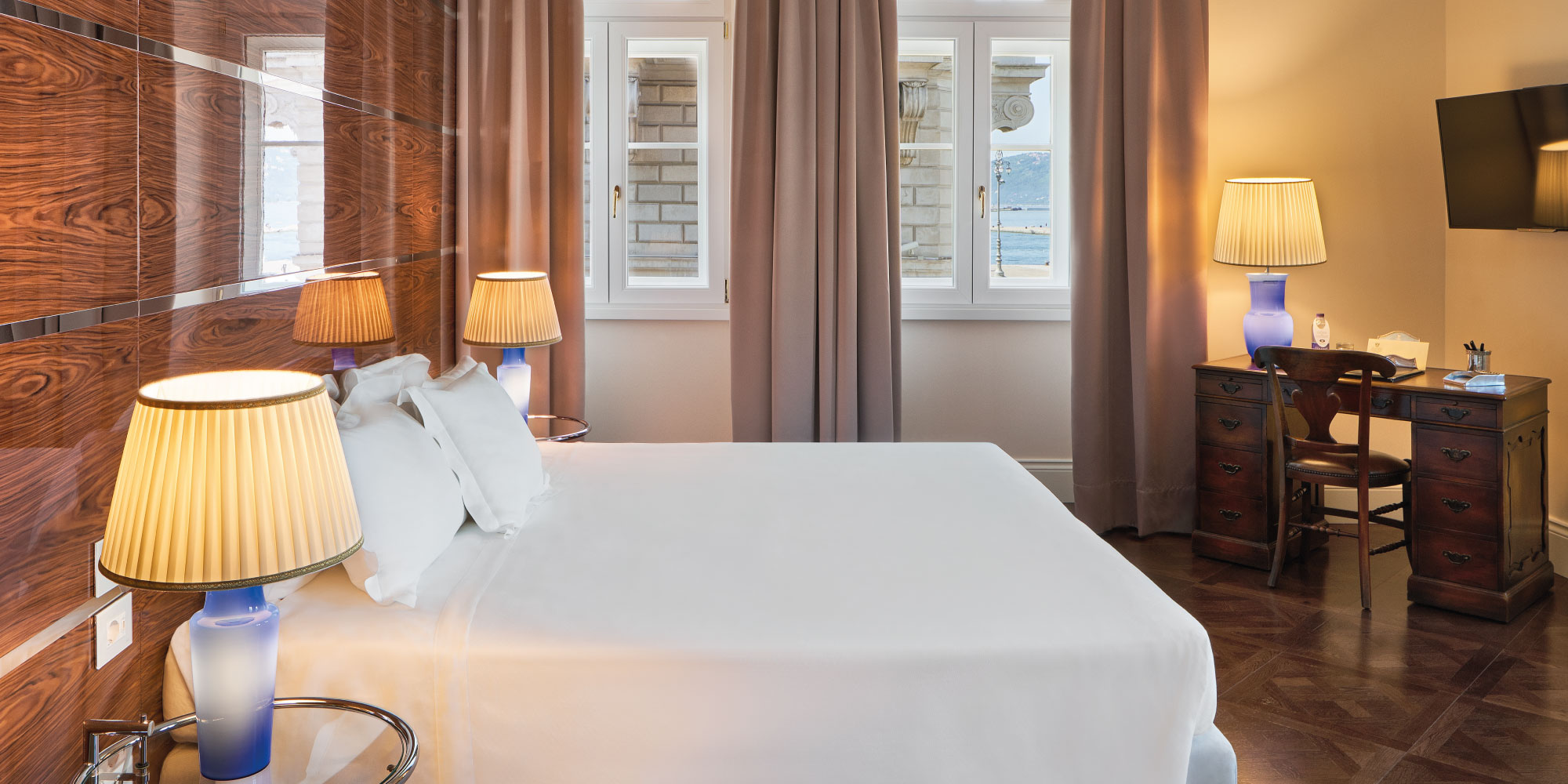 Sweet
dreams
The Grand Hotel Duchi d'Aosta and the adjacent Palazzo Pitteri, elegant residences that have long guarded a vocation for the art of hospitality, house rooms and flats for a memorable stay in Trieste's old town.
GRAND HOTEL
Suites & Rooms
Art and design merge with tradition in the same fil rouge that characterises our 44 stylish rooms.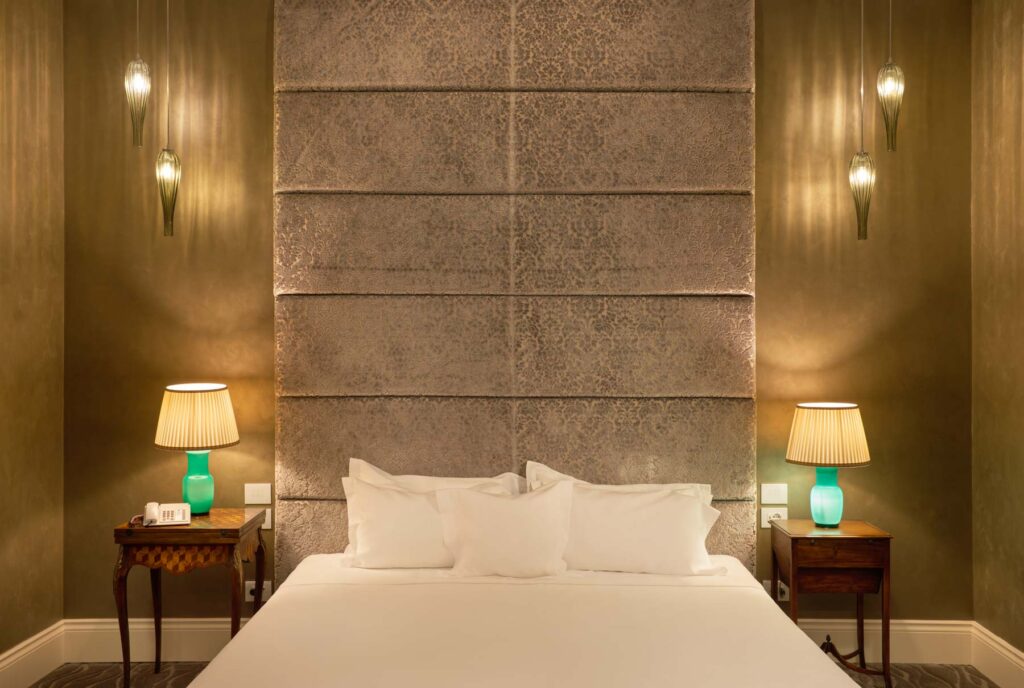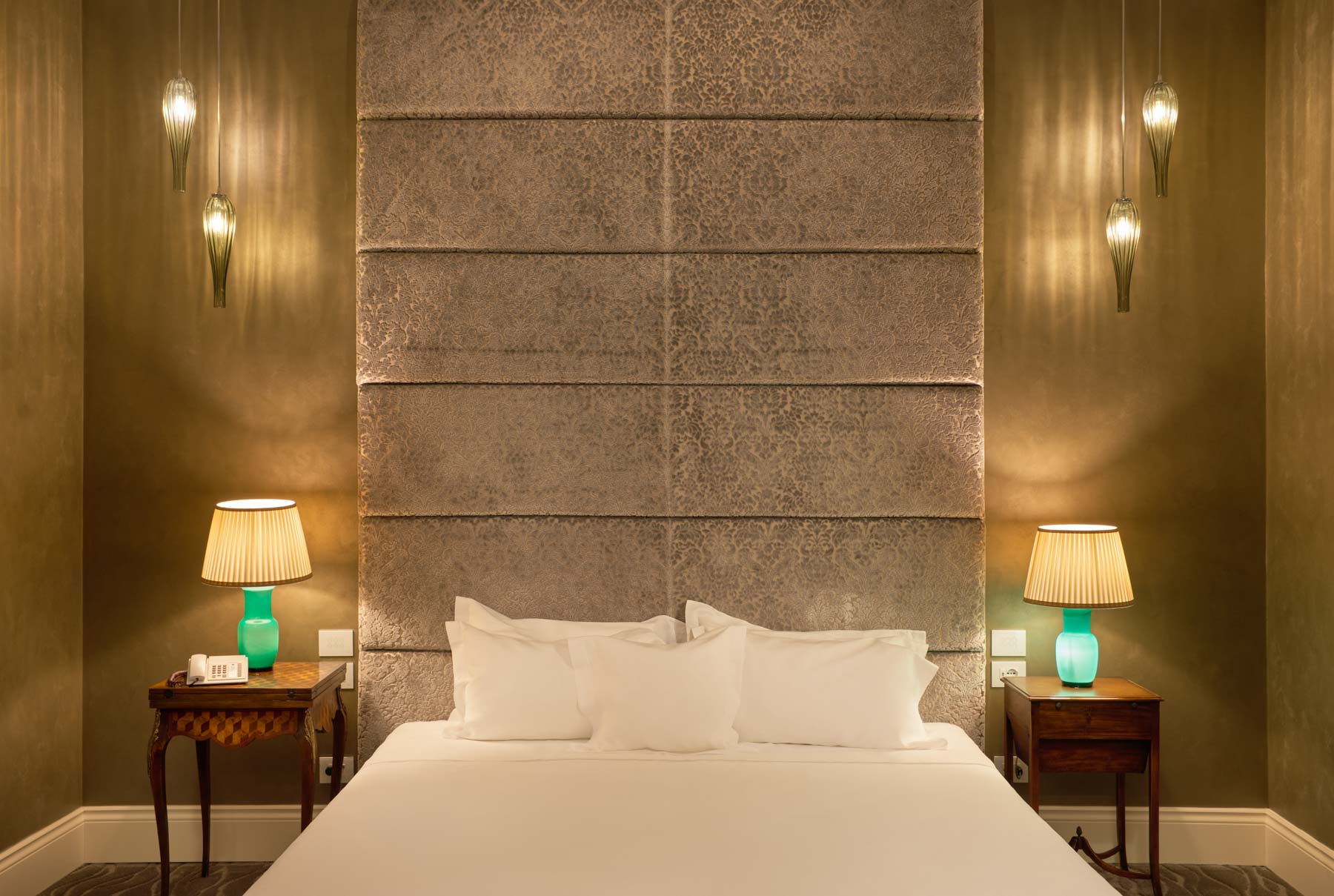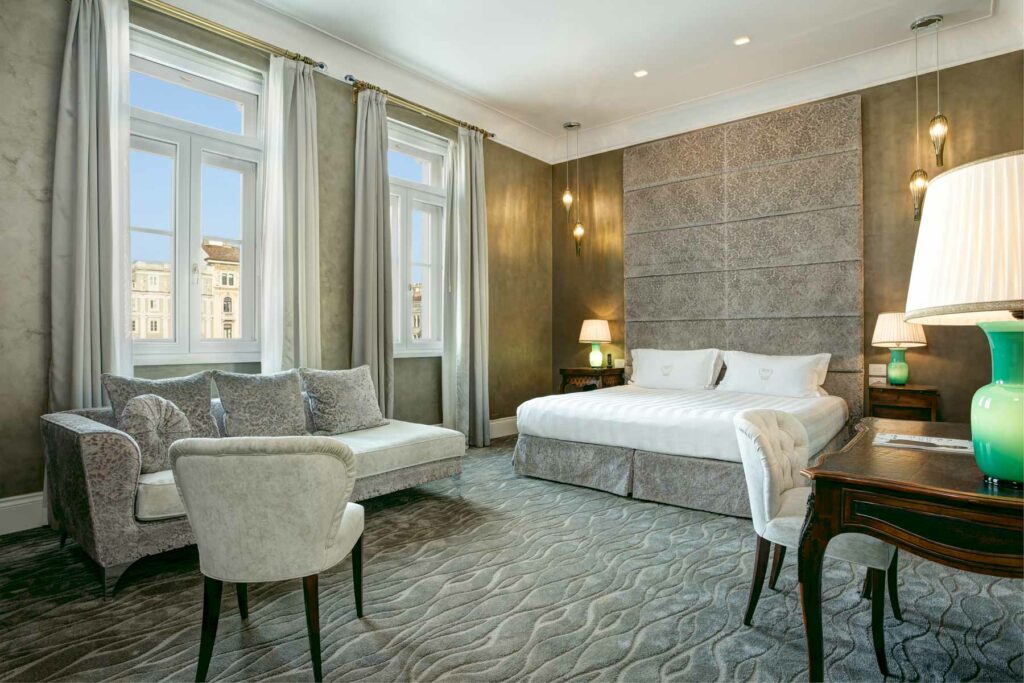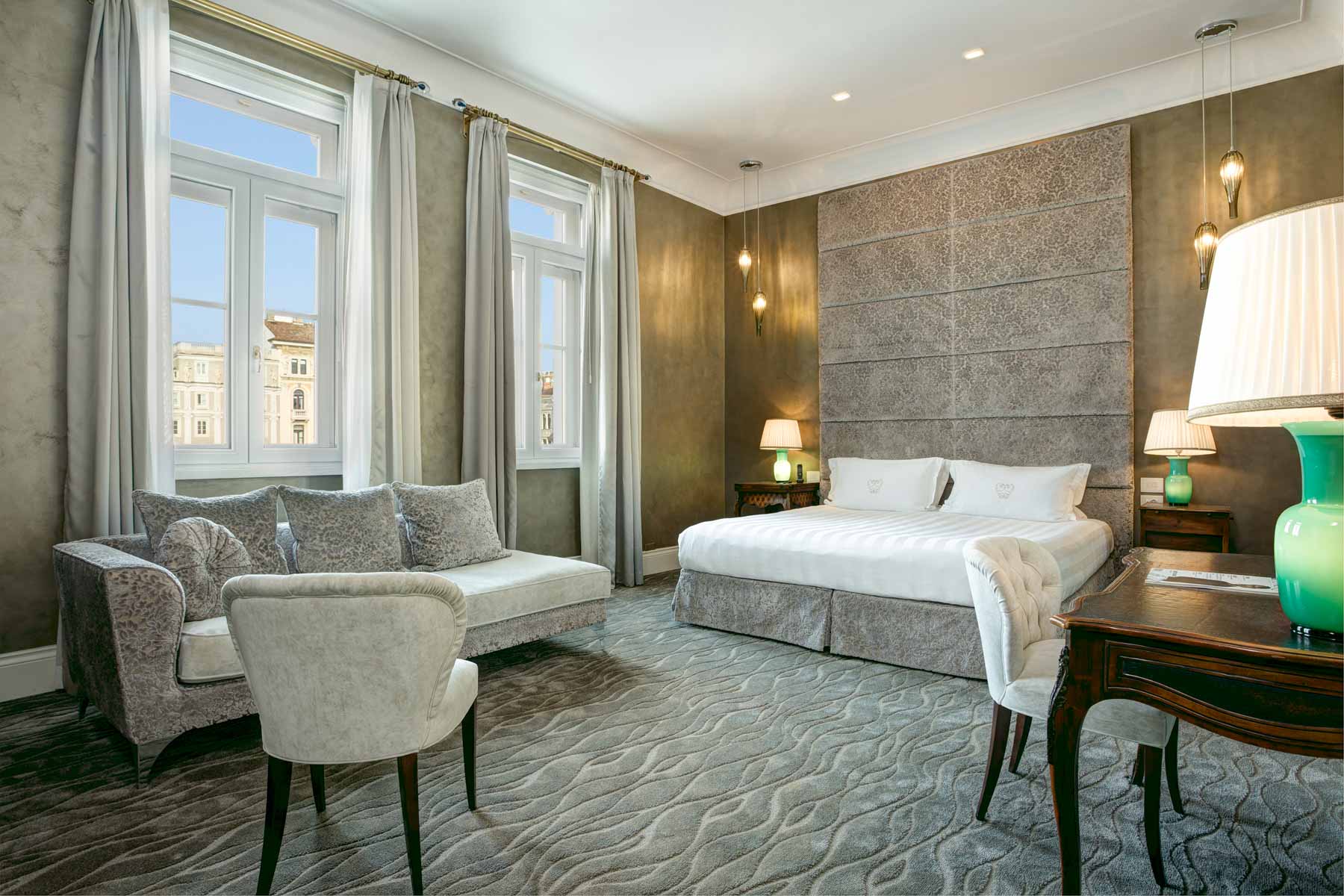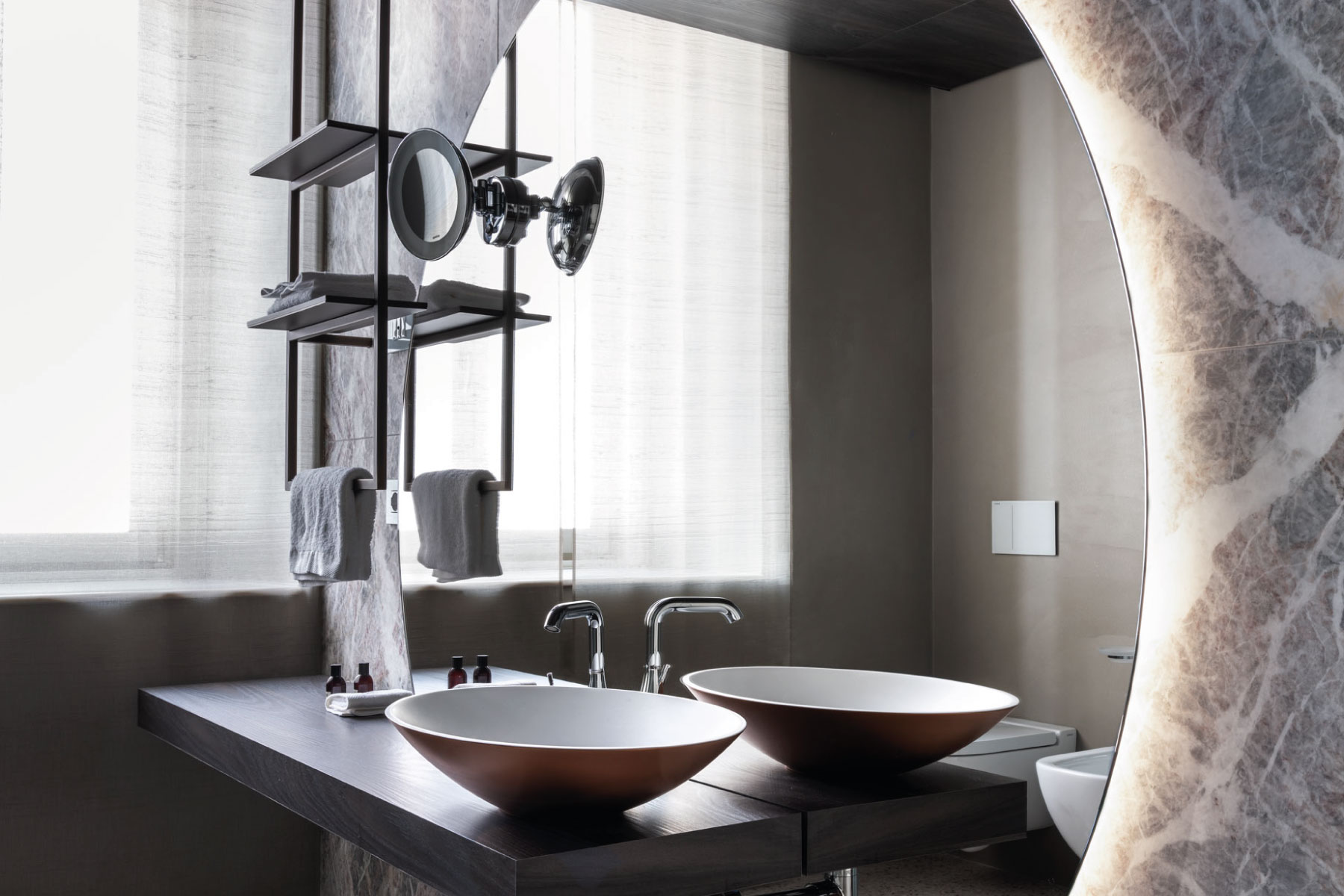 PALAZZO PITTERI
Luxury Apartments
9 private flats in contemporary style in the 18th-century Palazzo Pitteri.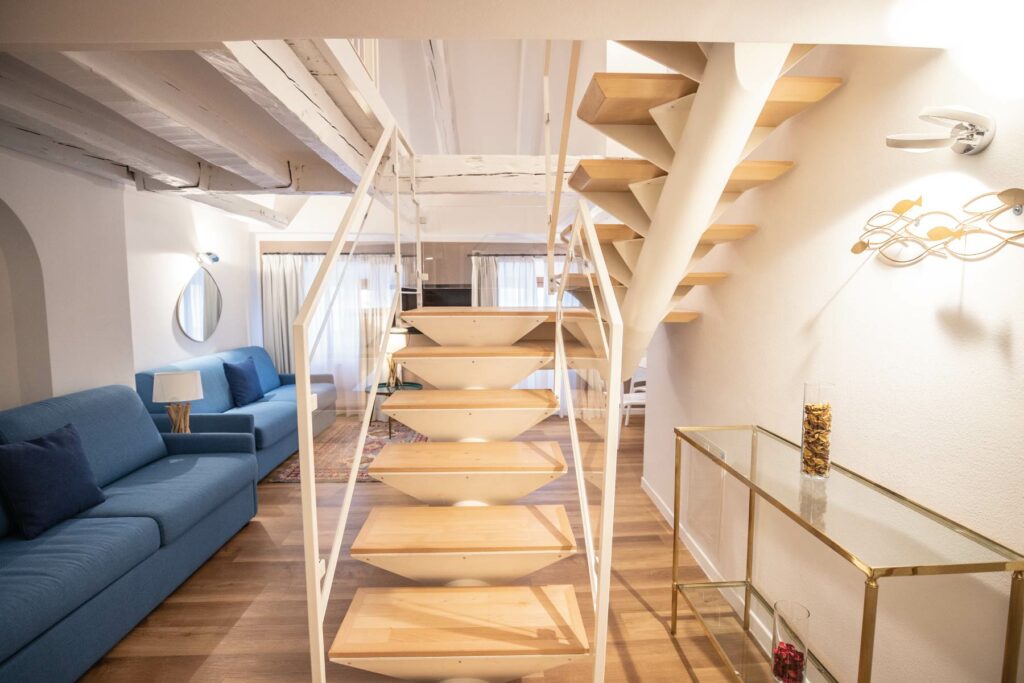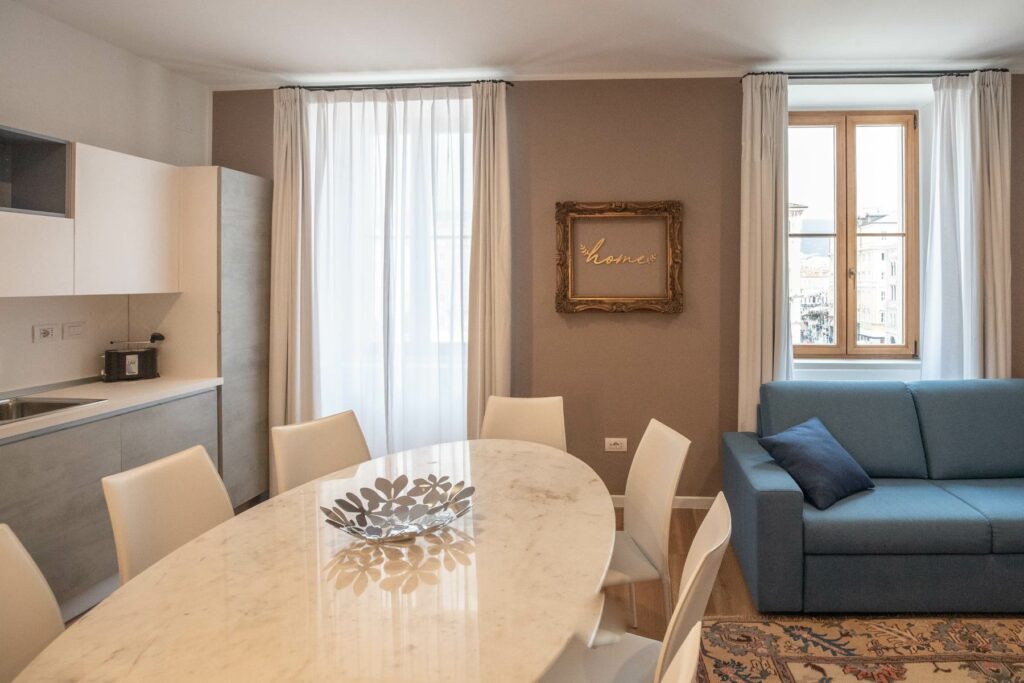 ---
Hospitality in the heart of Trieste